Let me start off by saying I am highly impressed with Enso rings! Each Enso silicon ring is hand crafted with esprit de corp. It is spectacular to discover merchandise that fits your everyday lifestyle, but it is noteworthy when the product is also chic and modish!

I am an Army veteran, and when I was stationed in Alaska I lost my first set of wedding bands while on duty, which was attributed to taking them on and off. I was mortified when this took place because my husband was in Iraq, and we had only been married less than a year! The funny thing is my husband also lost his ring in the desert shortly after I lost mine! When you are physically active and you have wedding bands or rings in general, the metal and shape of these rings can cause you harm.
I've mentioned to my husband that Enso struck gold with: the military, first responders, and physically minded individuals! Why did I say this? These silicon rings are absolutely ideal in regard to function, style and safety! My weddings bands are now reserved for special occasions, this way I can preserve and maintain them. I don't have to concern myself with thoughts of losing my bands or harming myself, since Enso rings are so practical and harmless.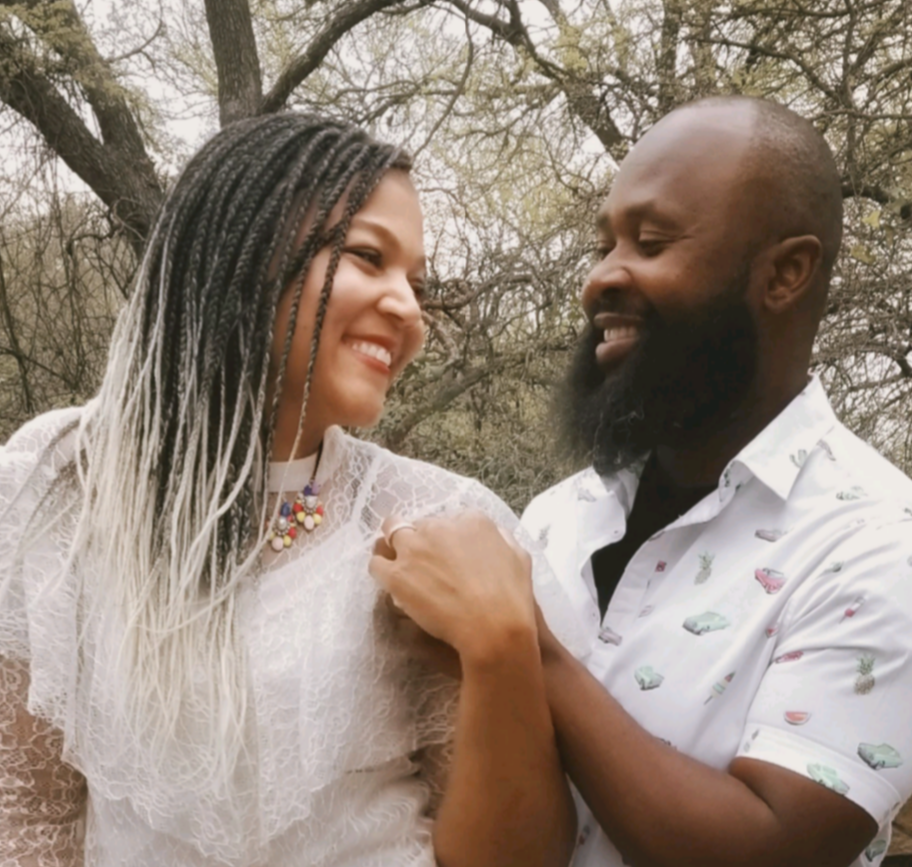 My hands annoyingly swell when I workout, having the ability to don rings before and after any physical activity would usually be out of the question. The fact that Enso rings are flexible, my edema does not prevent me from wearing my ring at all!

I am a fashion connoisseur by nature, so the aesthetics of an object is always my priority. Enso rings come in a plethora of colors and designs equipped to fit your personality.  I am currently in the process of deciding which stack-able rings to add to my collection! My husband's birthday is next month and I plan on ordering him the black or Army green infinity band.

Enso did not solicit me to write a post for my blog. I just love to inform everyone when I encounter a product that is brilliant! If desire you to own an Enso ring, use the link below for a discount on your purchase!